Contact us
Don't hesitate to contact us 'to discuss more about your requirements
We server our International customers from our headquarters in Finland and our customers in South-Europe from our office in Spain.
ICAREUS HQ
Contact: North- and Central-Europe, Asia, Africa, Middle-East and America
Itälahdenkatu 18
FI-00210 Helsinki
Finland
Phone: +358922890801
Email: [email protected]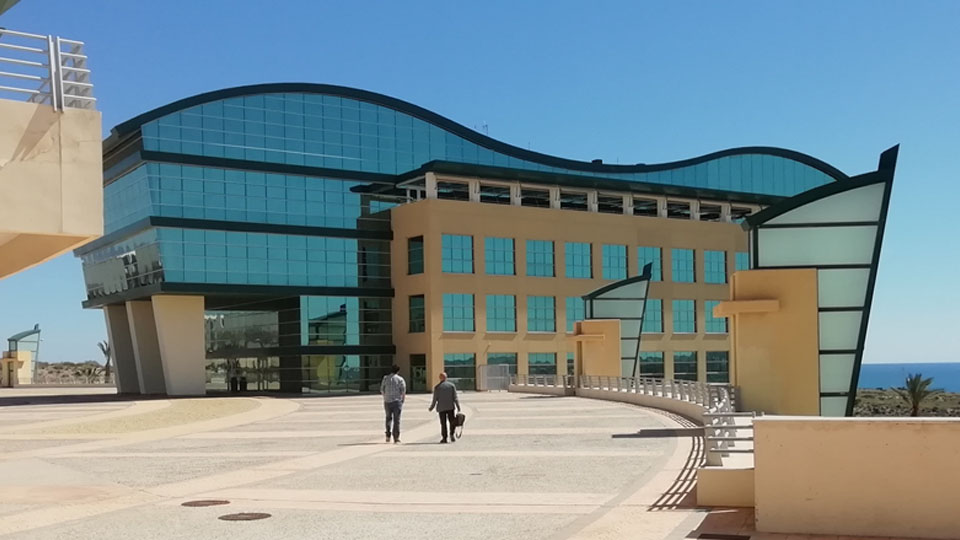 ICAREUS SPAIN
Contact: South-Europe – France, Spain, Portugal, Italy
Avenida Jean Claude Combaldieu SN, Ciudad de la Luz
03008, Alicante
España
Puhelin: +34 685264429
Sähköposti: [email protected]
Calle Hermenegildo, 3 Piso 3, Puerta K
28015, Madrid
España
Puhelin: +34 660988687
Sähköposti: [email protected]
World class support services
You can choose the support package that suits you
We offer various support service packages up to 24/7 support.
You can also count on our help when you start using the Icareus Suite service. We strive to make your life as easy as possible
Our basic support includes e.g.
Email, phone and online support and assistance with installations and configurations
Agreed response times in problem situations
Software updates and fixes
Priority functionality requests
More information about our services you can find from Icareus Helpdesk and Knowledgebase -pages: https://helpdesk.icareus.com/
You can also contact us by sending the form below: